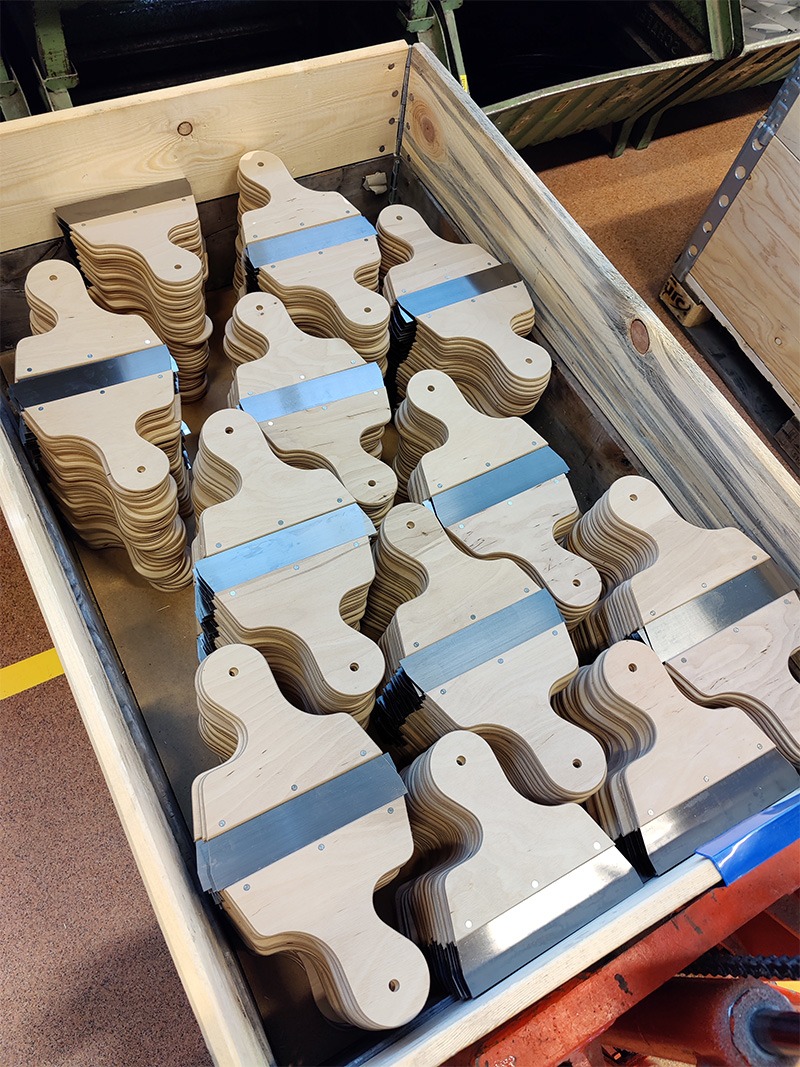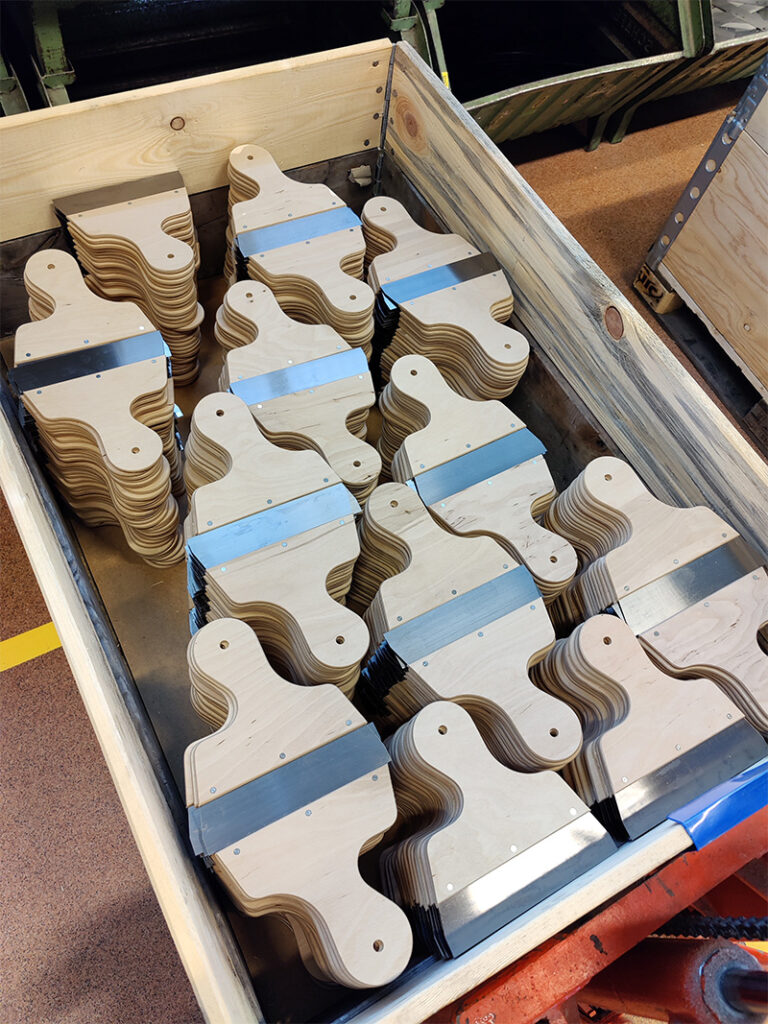 … lies Mockfjärd. Dalom Production is also located here. We manufacture various types of painting tools cost-effectively of the right quality in Sweden.
Swedish-made quality products with fast deliveries in large and small volumes. We always deliver perfect products to our customers in a sustainable way by taking care of people and our environment.
We also perform various types of service tasks and have a production of ash urns for animal cremation.